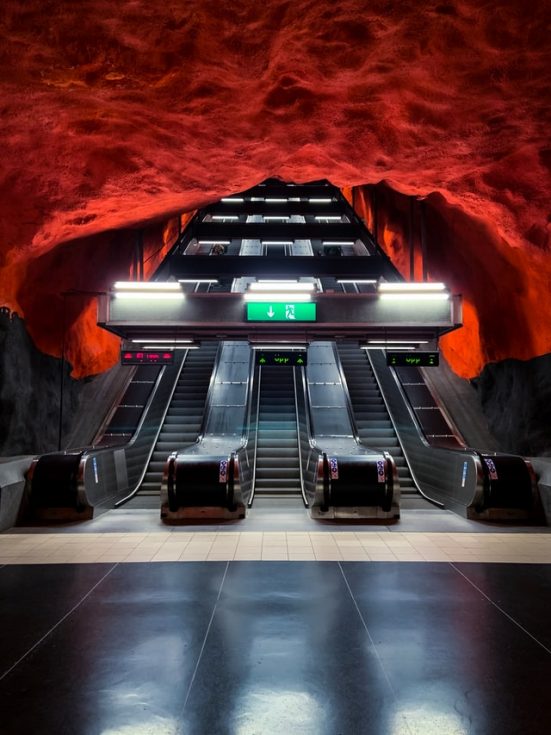 Is the proxy war in Ukraine turning out to be only a lead-up to something larger, involving world famine and a foreign-exchange crisis for food- and oil-deficit countries? Many more people are likely to die of famine and economic disruption than on the Ukrainian battlefield. It thus is appropriate to ask whether what appeared to Continue Reading
The post Is US/NATO (with WEF help) pushing for a Global South famine? first appeared on Michael Hudson.
Read More »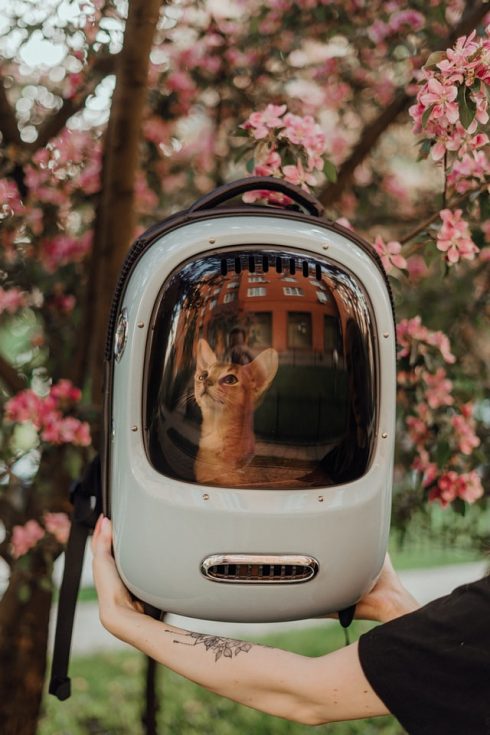 Boos German Interview June 1, 2022 "Taken from an interview with the newly founded German magazine "ViER" which will be published in August 2022." ViER (FOUR), stands for the media as fourth power in checks and balances). 
(1.) Prof. Hudson, your new book "The Destiny of Civilization" is out now. This lecture series on finance Continue Reading
The post Ukraine a Trojan for Germany's US dependence first appeared on Michael Hudson.
Read More »