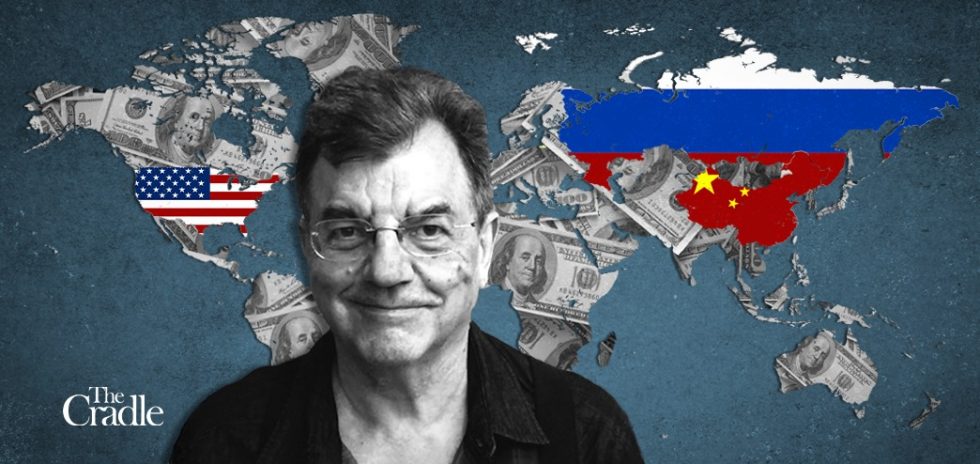 Pepe Escobar REVIEW of DESTINY In his latest book, economist Michael Hudson pits socialism against finance capitalism and tears apart the 'dream civilization' imposed by the 1 percent. By Pepe Escobar, posted with the author's permission and cross-posted with The Cradle Michael Hudson's new book on the world's urgent global economic re-set is sure to ruffle Continue Reading
The post Pepe Escobar on 'the ultimate handbook' first appeared on Michael Hudson.
Read More »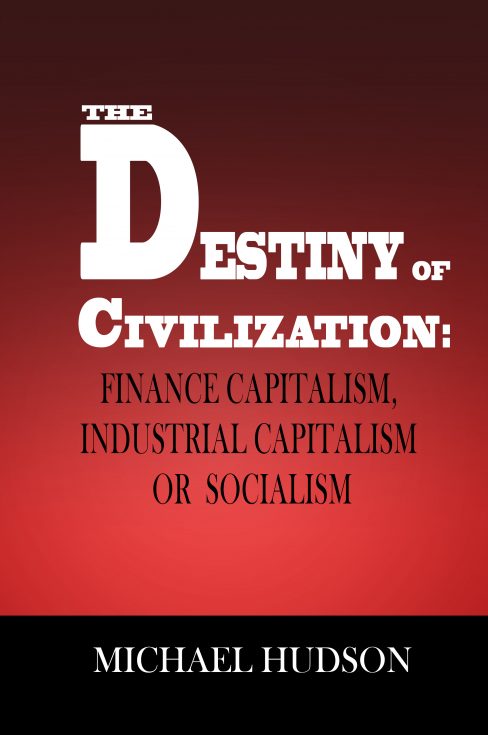 "The decline of the West is not necessary or historically inevitable. It is the result of choosing policies dictated by its rentier interests. … The threat posed to society by rentier interests is the great challenge of every nation today: whether its government can restrict the dynamics of finance capitalism and prevent an oligarchy from Continue Reading
The post The Destiny of Civilization first appeared on Michael Hudson.
Read More »