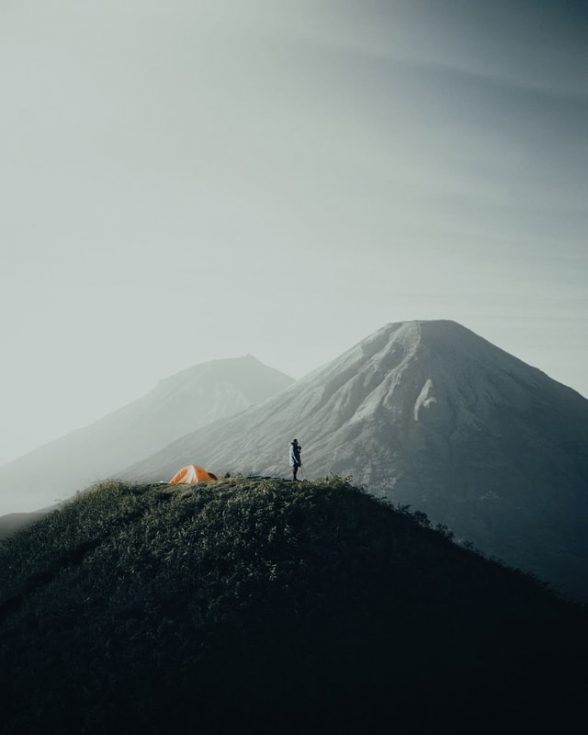 To Wall Street and its backers, the solution to any price inflation is to reduce wages and public social spending. The orthodox way to do this is to push the economy into recession in order to reduce hiring. Rising unemployment will oblige labor to compete for jobs that pay less and less as the economy Continue Reading
The post The Fed's Austerity Program to Reduce Wages first appeared on Michael Hudson.
Read More »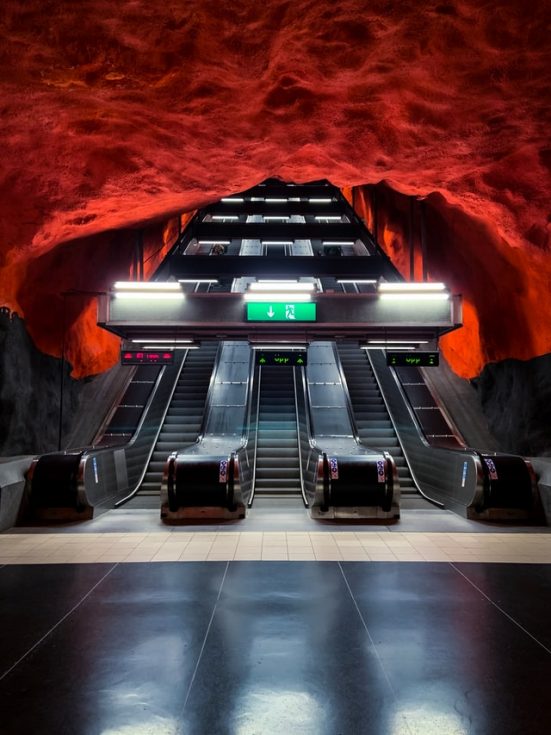 Is the proxy war in Ukraine turning out to be only a lead-up to something larger, involving world famine and a foreign-exchange crisis for food- and oil-deficit countries? Many more people are likely to die of famine and economic disruption than on the Ukrainian battlefield. It thus is appropriate to ask whether what appeared to Continue Reading
The post Is US/NATO (with WEF help) pushing for a Global South famine? first appeared on Michael Hudson.
Read More »