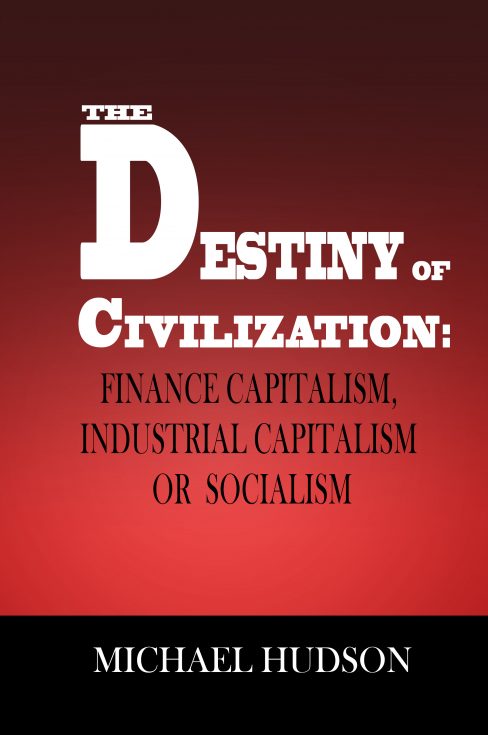 "The decline of the West is not necessary or historically inevitable. It is the result of choosing policies dictated by its rentier interests. … The threat posed to society by rentier interests is the great challenge of every nation today: whether its government can restrict the dynamics of finance capitalism and prevent an oligarchy from Continue Reading
The post The Destiny of Civilization first appeared on Michael Hudson.
Read More »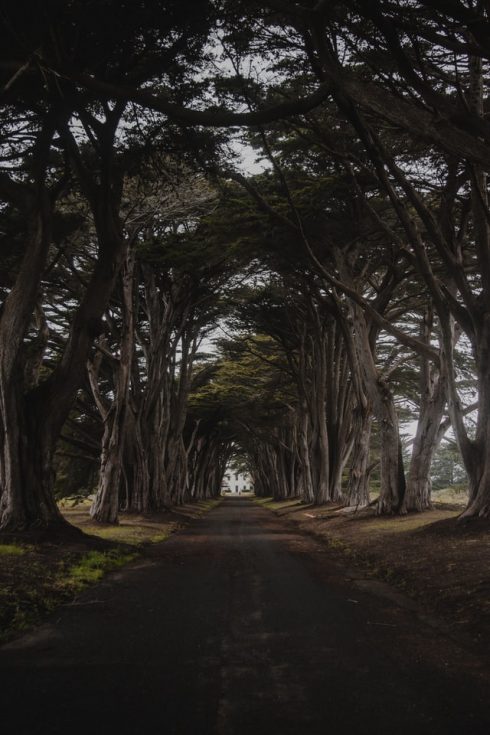 Transcript BENJAMIN NORTON: Hey, everyone. I'm Ben Norton, and this is the Multipolarista podcast. And I have the great pleasure of being joined today by one of my favorite guests, one of I think the most important economists in the world today. I'm speaking with Professor Michael Hudson. If you've seen any of the interviews Continue Reading
The post Calling to Account the Hereditary Warrior Class first appeared on Michael Hudson.
Read More »