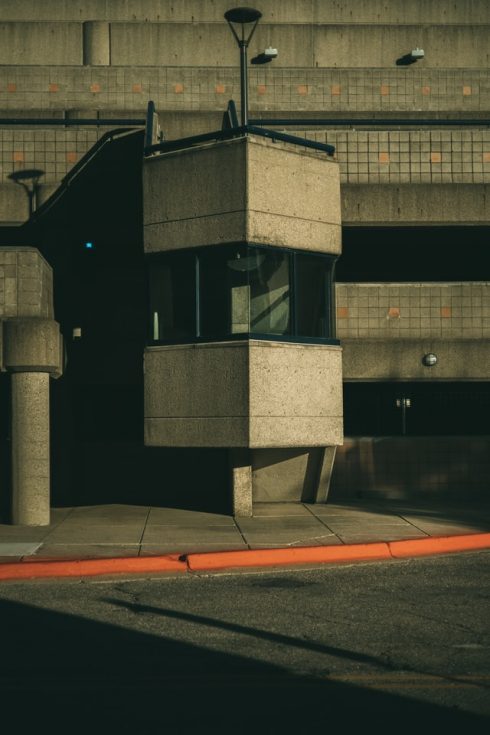 Settle in for this interview. Michael Hudson, Shepheard Walwyn recording May 23, 2022 Part one https://www.youtube.com/watch?v=XDo7HykYN9k Part two here. https://www.youtube.com/watch?v=I-xWgLertkg Jonathan Brown Michael, welcome to the podcast. Michael Hudson It's good to be here. I'm looking forward to it. Jonathan Brown Michael, I think you have one the most extraordinary upbringings and journeys into economics. Continue Reading
The post An Autobiographical on Economic Rent and Exploitation first appeared on Michael Hudson.
Read More »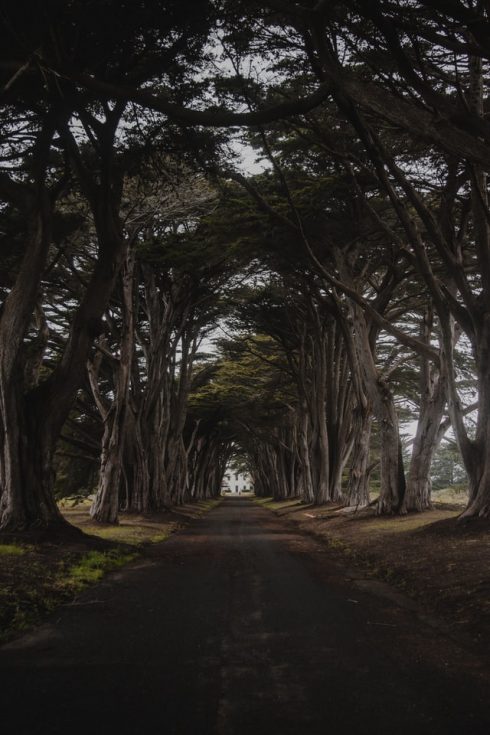 Transcript BENJAMIN NORTON: Hey, everyone. I'm Ben Norton, and this is the Multipolarista podcast. And I have the great pleasure of being joined today by one of my favorite guests, one of I think the most important economists in the world today. I'm speaking with Professor Michael Hudson. If you've seen any of the interviews Continue Reading
The post Calling to Account the Hereditary Warrior Class first appeared on Michael Hudson.
Read More »